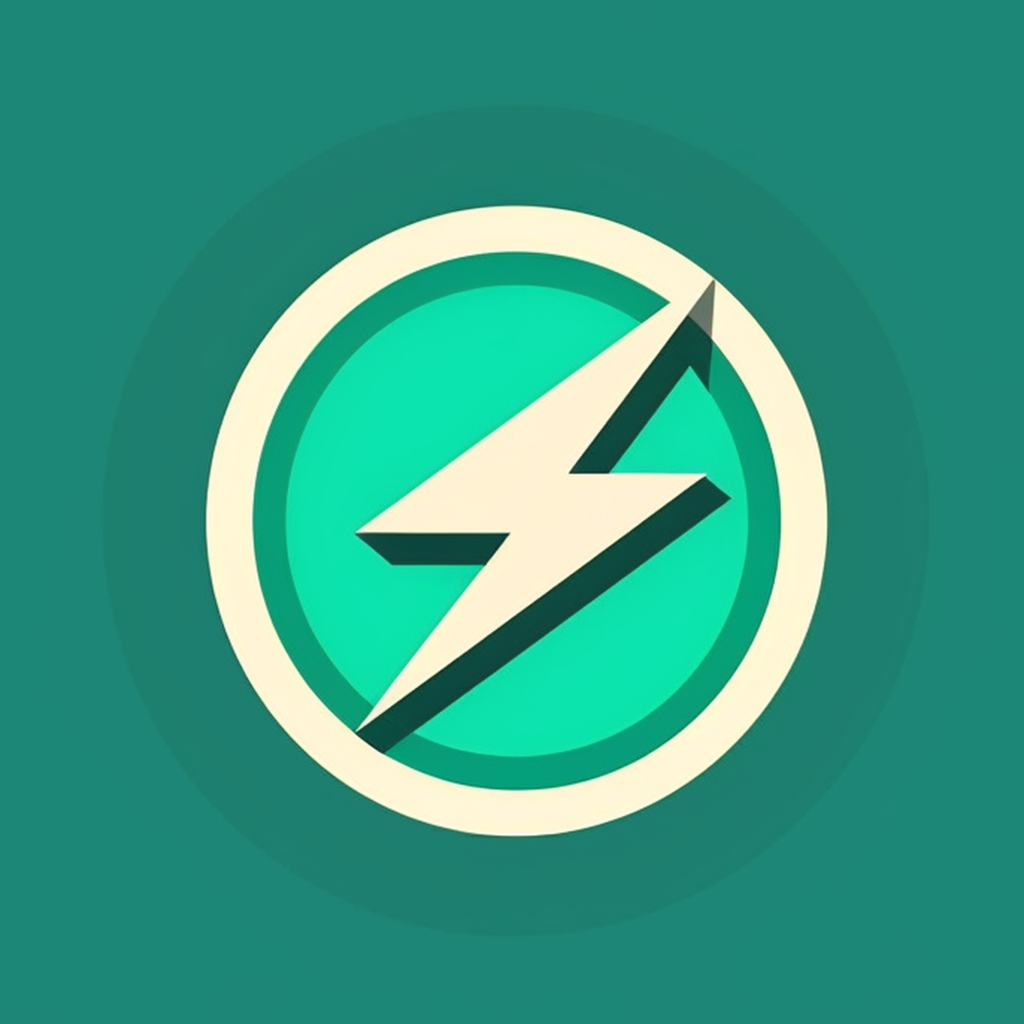 Privacy Policy
This Privacy Policy describes how the CSV Export Plugin for ChatGPT ("we", "our", "us") collects, uses, and discloses your information.
Introduction
Welcome to "CSV Export Plugin". We respect your privacy and want to protect your personal information. This Privacy Policy explains how we collect, use, and disclose your information.
Information We Collect
We may collect personal identification information (Name, email address, phone number, etc.) from users in a variety of ways, including, but not limited to, when users visit our site, register on the site, and in connection with other activities, services, features, or resources we make available on our site.
How We Use Collected Information
The information you provide helps us respond to your customer service requests and support needs more efficiently. We may use the information users provide about themselves when placing an order only to provide service to that order.
How We Protect Your Information
We adopt appropriate data collection, storage, and processing practices and security measures to protect against unauthorized access, alteration, disclosure, or destruction of your personal information.
Sharing Your Personal Information
We do not sell, trade, or rent users' personal identification information to others.
Changes To This Privacy Policy
We have the discretion to update this privacy policy at any time. When we do, we will post a notification on the main page of our site.
Terms of Service
Welcome to CSV Export Plugin for ChatGPT. By using our plugin, you are agreeing to these Terms of Service.
Introduction
Welcome to "CSV Export Plugin". These are the Terms and Conditions governing your use of the Service.
Acceptance of Terms
By accessing and using the Service, you accept and agree to be bound by the terms and provision of this agreement.
Provision of Services
You agree and acknowledge that "CSV Export Plugin" is entitled to modify, improve or discontinue any of its services at its sole discretion and without notice to you.
Proprietary Rights
You acknowledge and agree that "CSV Export Plugin" may contain proprietary and confidential information including trademarks, service marks and patents protected by intellectual property laws and international intellectual property treaties.
Termination of Agreement
The Terms of this agreement will continue to apply in perpetuity until terminated by either party without notice at any time for any reason.
Disclaimer of Warranties
You understand and agree that your use of "CSV Export Plugin" is entirely at your own risk and that our services are provided "As Is" and "As Available".